Back to the list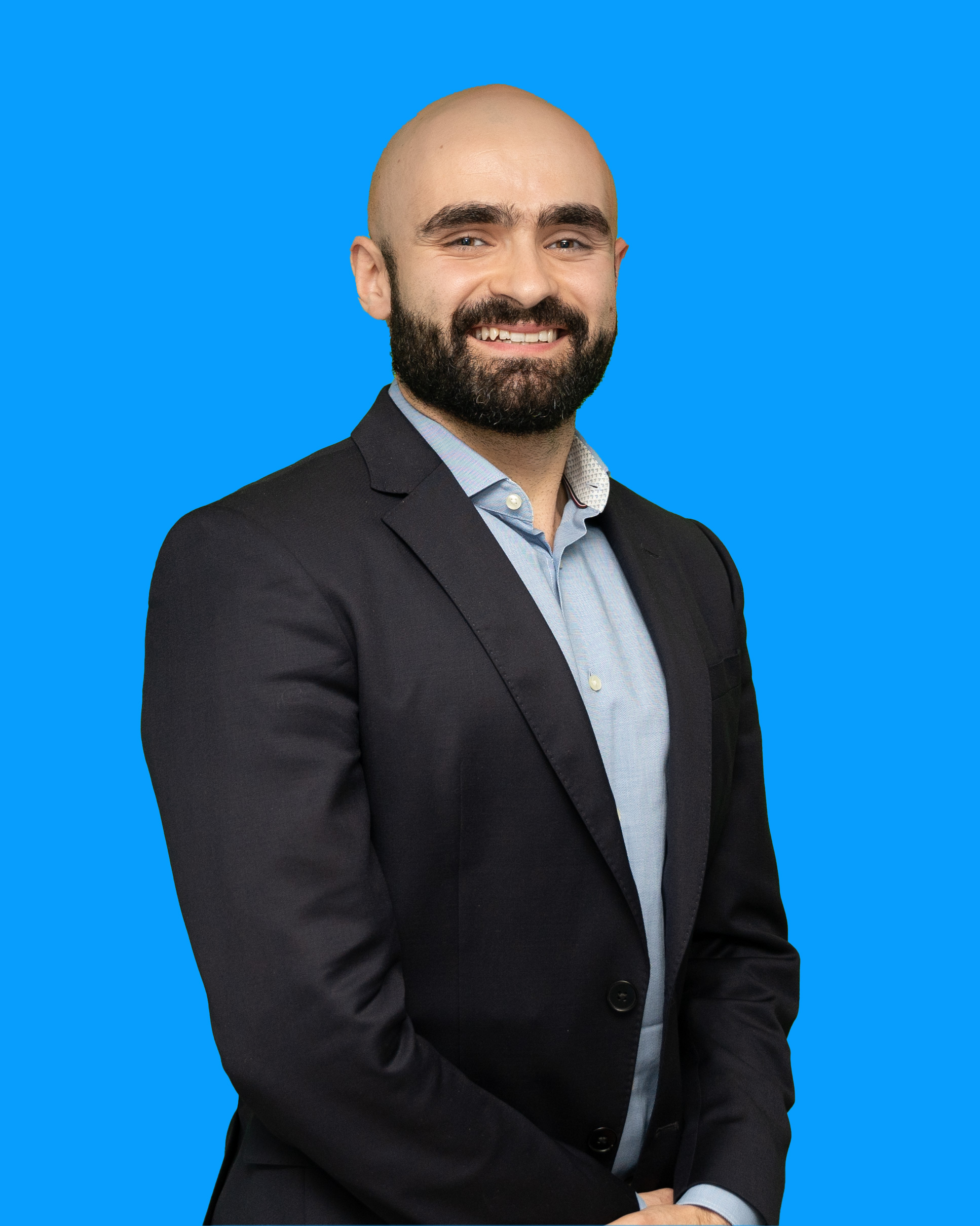 Ghassan ATALLAH
Mechanical Engineering - Finance Expert
Born and raised in Lebanon, Ghassan Atallah majored in Mechanical Engineering at the American University of Beirut.

Towards the end of his bachelor's degree, he started supporting his family business in the Food Beverage space on a number of projects Post University, he pursued a Master in Finance (HEC Paris) to further develop his business finance acumen while still supporting the family business.

During his time at HEC, Ghassan was introduced to the world of finance/ investing, and got extremely interested in this field as he understood that experience in this space would bring great value to his needs to become a game changer In order to work in the investing space, he knew he needed a few years of experience in management consulting To that end, he pursued a career as a management consultant at Strategy& in Dubai for 3 years before applying to Harvard for a MBA as a steppingstone to venture into the world of investing.

At Harvard, Ghassan sharpened his investing toolkit and developed an interest in ocean technology, for which a bigger focus should be addressed Currently, Ghassan is interning at a private equity fund investing in information services based out of Boston His goal is to develop his investing experience and launch a private equity fund in the mid to long term with a vertical focused on ocean technology, as leverage to implement change in a larger scale by shifting from awareness to concrete actions.